Superior Training and Support
Located in Detroit, MI, Computer Network Services d.b.a TECHNOLAW provides on-site or online services and training and support to legal service providers. No matter what the size, location or budget, we are always ready to help you. Our expert trainers are focused on delivering excellent service and customer satisfaction. With many hundred hours of field experience in law offices, we will do everything in our capacity to not only meet but also exceed your expectations.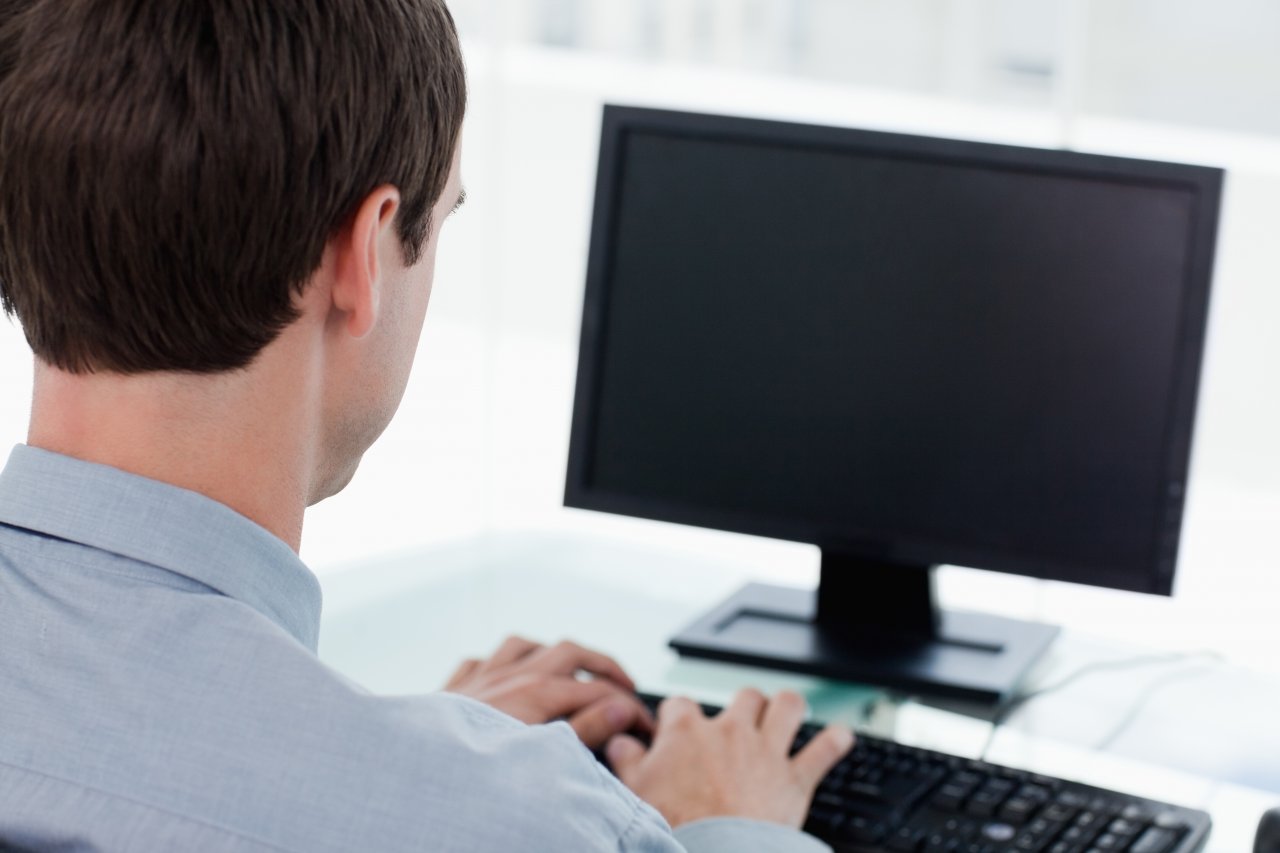 Our Course Offerings Include:
All Versions of Advanced WordPerfect
All Versions of MS Word
All Versions of WordPerfect
HotDocs®
PracticeMaster
Tabs3
Tabs3 Accounting Modules
Tabs3 Report Writer and GL Report Writer
Time Matters®
Worldox
Learn More
Give us a call today to learn more about our company and the services we offer.